BMW Driving Settings For Winter in Edmonton, AB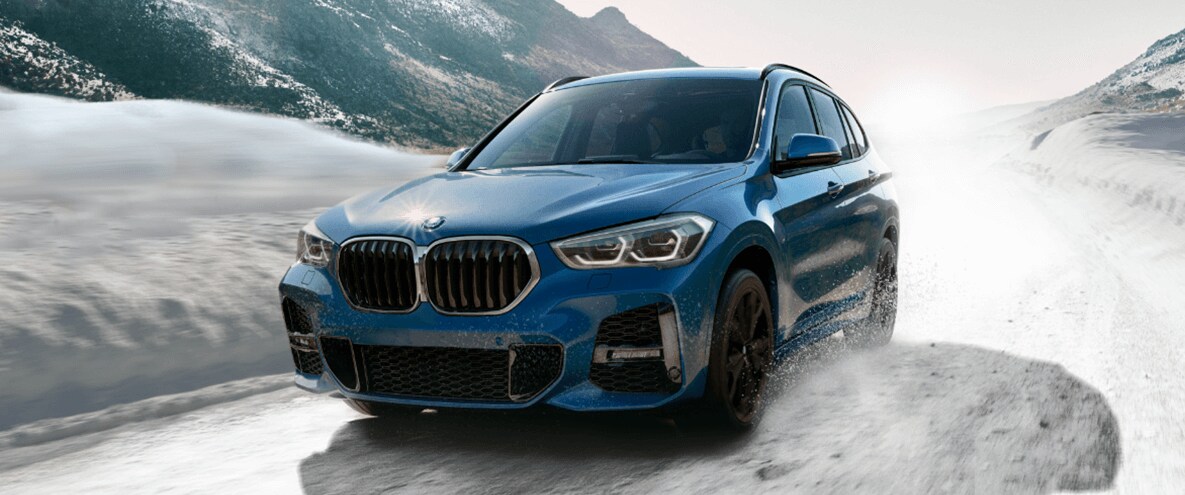 BMW Driving Settings For Winter in Edmonton, AB
We have the most recent models available in our new inventory at Edmonton BMW, giving you a wide selection to choose from and the best deals. Our goal is to help customers achieve their vehicle ownership dreams, and we do so by matching each customer with the model and trim that best suits their specific requirements.
BMW Driving Settings For Winter Overview
If you want a thrilling drive and a safe vehicle in winter, then a BMW is the perfect choice for your needs. You will find models equipped with an all-wheel-drive system, giving you greater traction and control on snowy and slippery roads, while other systems also help in uncertain situations. Those additional systems include the following:
Dynamic Stability Control (DSC)
DSC sensors monitor steering angle, vehicle speed, wheel rotation, lateral acceleration, brake pressure, and yaw to detect wheel spin or situations of over-or under-steer. The system then applies brake pressure to the required wheel to correct the vehicle's position and regain control.
Dynamic Traction Control (DTC)
DTC helps deliver power to the wheels without any wheel slip, giving you greater control around curves and bends. It is beneficial for winter driving as well as slick road surfaces, increasing grip to eliminate sliding around.
Automatic Stability Control (ASC)
For winter driving situations where your driving wheels are experiencing low traction, the ASC helps by applying brakes primarily to the driven wheels, giving them more grip to get through those situations.
Contact Us
If you wish to get a closer look at your desired BMW or if you need help browsing our extensive selection of models, don't hesitate to contact us. Driving a BMW is a great way to stay safe in winter, but you will also need winter tires to accommodate Canada's harsh winter conditions. Please book an appointment with our Service Centre and have our factory-trained technicians get your BMW winter-ready.
Make an Inquiry
* Indicates a required field