BMW Individual Collection

BMW Individual Collection
The BMW Individual Collection is the perfect blend of the German brands' creative freedom and inspiration. When you have more options to customize your BMW, it's easier to fulfill your needs and wants. You are able to perfectly configure your vehicle, and with this exclusive collection of select materials, style and craftsmanship, you will enjoy your BMW even more. Choose from a wide range of colours to unique materials that all go through an intricate production process, and you have one of the most complete and customizable vehicles on the road.
Edmonton BMW has a great selection of new BMWs that not only have a fantastic design, undeniable performance, and luxurious interiors, but they also allow you to personalize your BMW.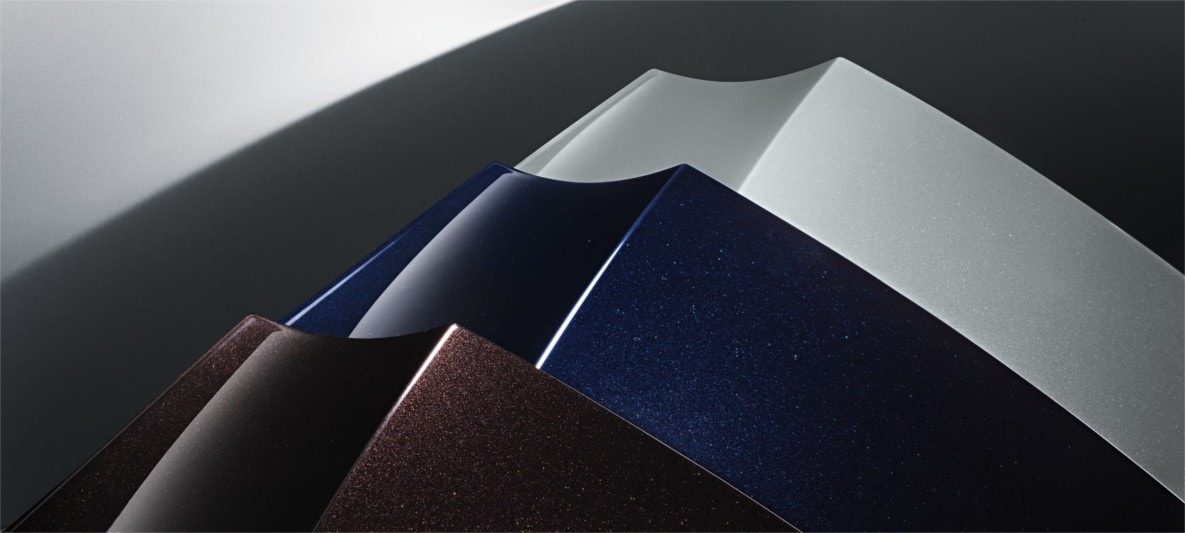 BMW Individual Paint Finishes
Trying to describe to others what exactly you're looking for can be difficult. Fortunately, with BMW, you won't have to. BMW Individual paint finishes are the benchmark in quality and finish. These colours are inspired by the colouring of precious stones; the end result is simply brilliant. Each model has its own options, such as unique matt finishes that provide a look like nothing else. Below you will find a list of exceptional finishes and a short explanation describing their distinctiveness.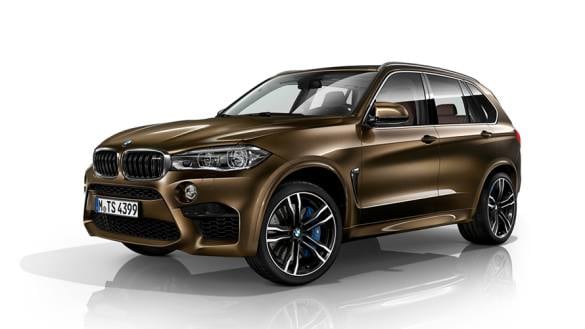 Pyrite Brown Metallic
Fine silver-gold pigments shimmer underneath the paint surface, creating an interplay of light and shadow when struck by the light.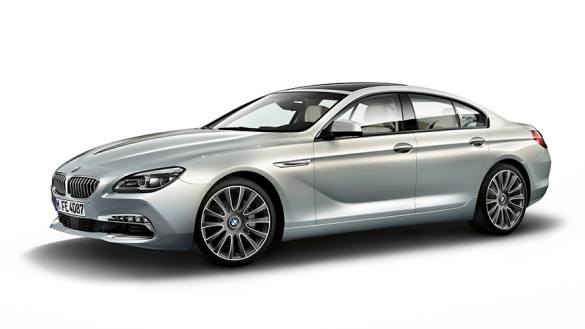 Moonstone Metallic
Multi-coloured pigments lend the surface three-dimensional depth, with colour effects ranging from blue-grey to golden yellow.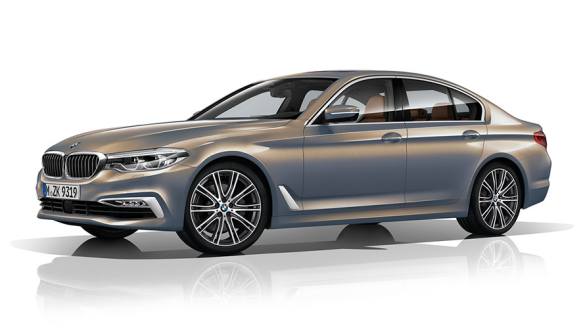 Champagne Quartz Metallic
Fine, highly reflective pigments under the champagne-coloured surface change from brown gold to blue-violet, emphasizing the car's contours.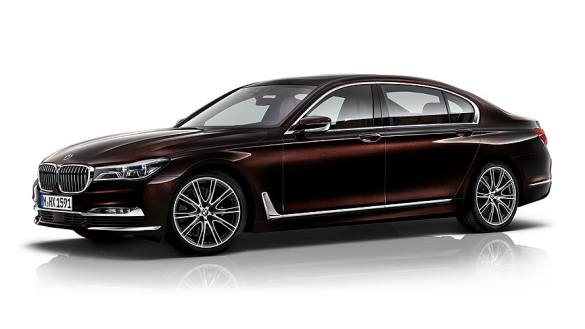 Citrine Black Metallic
Microscopic particles create an impression of fine gold dust shimmering underneath the dark, olive, black surface.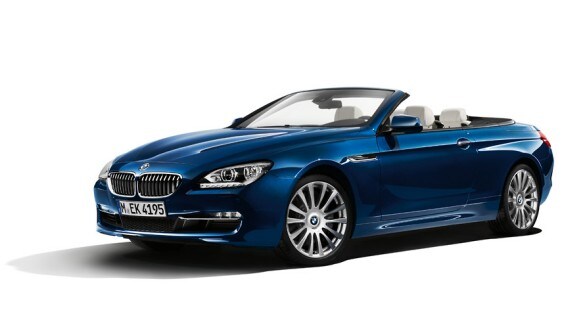 Tanzanite Blue Metallic
This exterior colour excels with its transparent, dark blue pigments, which shimmer in turquoise under the surface when struck by the light.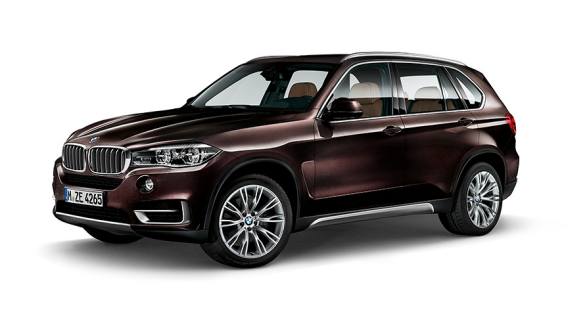 Ruby Black Metallic
Innumerable pigments reflect the light, creating an intense sheen with a deep glow ranging from dark red to aubergine.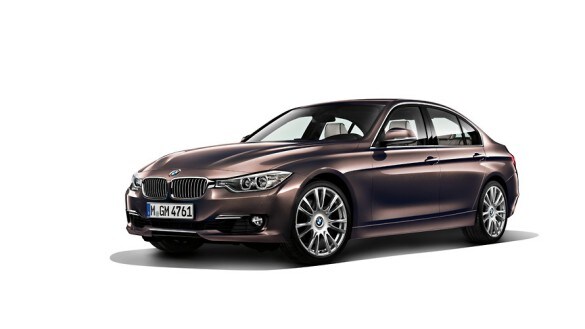 Smoky Topaz Metallic
The surface shimmers like a prism, in a colour spectrum ranging from Ruby Red to Grey and Black.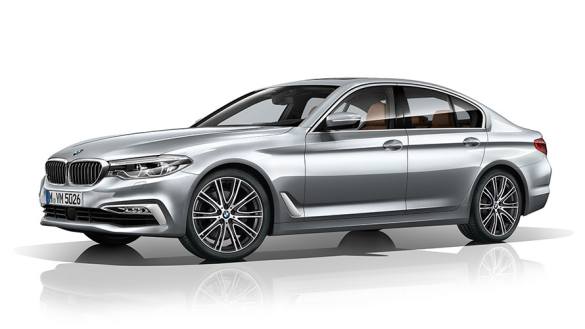 Pure Metal Silver
Two paint coats as well as fine aluminum nanoparticles create a deep lustre that makes the surface appear like liquid metal.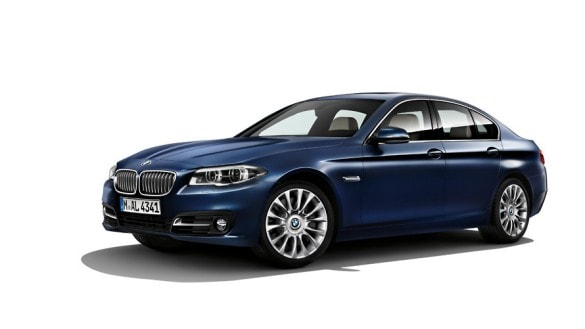 Frozen Dark Brown Metallic
This matt paint finish has a special aura. With its matt, deep blue surface, it enhances the lines of the car's body to perfection.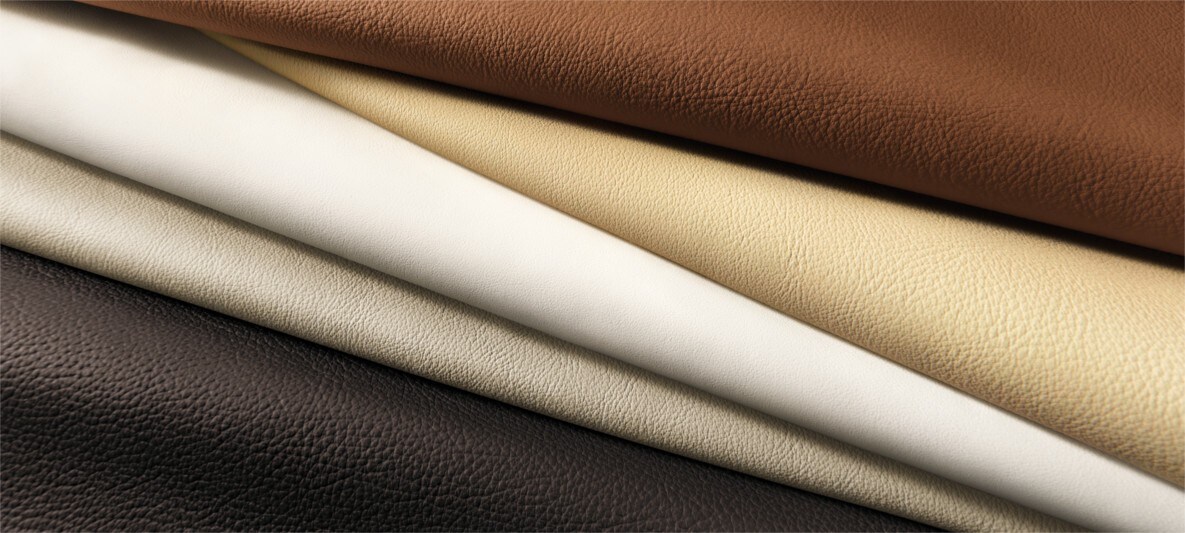 BMW Individual Merino Leather
The sense of touch is one of the most powerful sensations we have. The available Merino Leather is the perfect companion with its soft touch and unmistakable smell. Below are the Merino Leather colour options:
Opal White
Amaro Brown
Nutmeg
Cashmere Beige
Caramel
BMW Individual Interior Trims
Having the option of selecting your interior trims is what true luxury manufacturers do. So it's no surprise that BMW allows automotive consumers to choose from a luxurious list of interior trim options. Below you can find a list of interior finishes.
Sen Light Brown Fine Wood Trim
Piano Finish Black
Ash Grain White Fine Wood Trim
Black Braided Pattern Leather
Please contact us to find out more ways to individualize your BMW.
Make an Inquiry
* Indicates a required field