What is covered By the BMW Collision Repair Center?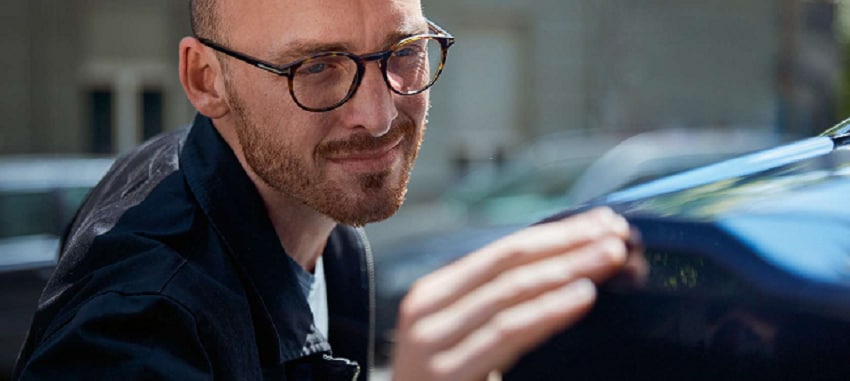 BMW Certified Collision Repair Centre in Edmonton, Alberta
When looking for a BMW Certified Collision Repair Centre (CCRC) in Edmonton, Alberta, look no further than Edmonton BMW, your trusted dealership with many years of experience satisfying customers' needs. On top of offering the best deals on our new inventory, we also have many BMW-certified technicians to repair any damage on your BMW. Contact us today to schedule an appointment to bring your BMW back to its best state.
BMW Certified Collision Repair Centre
BMW Paintwork Repairs
When your BMW gets a scratch, chips, scrapes, or any minor imperfections, it can take away from the enjoyment that your perfect BMW brings. If that does happen, don't worry, the professionals in the Collision Repair Centre can get your BMW back to its showroom shine by following the BMW standards.
BMW Interior Repairs
As you drive your BMW, the interior will see the wear and tear of daily use. With BMW interior repair, our experts will fix any damage, letting you fall in love with your BMW all over again.
BMW Window Repairs
The most annoying part of vehicle ownership is windshield stone chips, which can leave a mark in your field of view and develop into a crack if left unrepaired. Luckily, you can have those chips repaired at our location before it gets worse.
BMW Plastic Repairs
We can fix any damaged plastic panels in our repairs facility, such as bumpers, trims, etc. With this service, you won't have to worry about anything that the road brings.
BMW Dent Repairs
Dents happen, whether from minor parking incidents to hail damage, but you don't have to stress since we have innovative methods to repair dents on your BMW.
BMW Wheel Repairs
As you park your BMW, it only takes a slight miscalculation to cause damage to your rims. However, minor damage is often just cosmetic, but we can repair your wheels to look just like new through our innovative methods at BMW CCRC.
Make an Inquiry
Sales Hours
Monday

8:30AM-6:00PM

Tuesday

8:30AM-6:00PM

Wednesday

8:30AM-6:00PM

Thursday

8:30AM-6:00PM

Friday

8:30AM-6:00PM

Saturday

8:30AM-6:00PM

Sunday

Closed