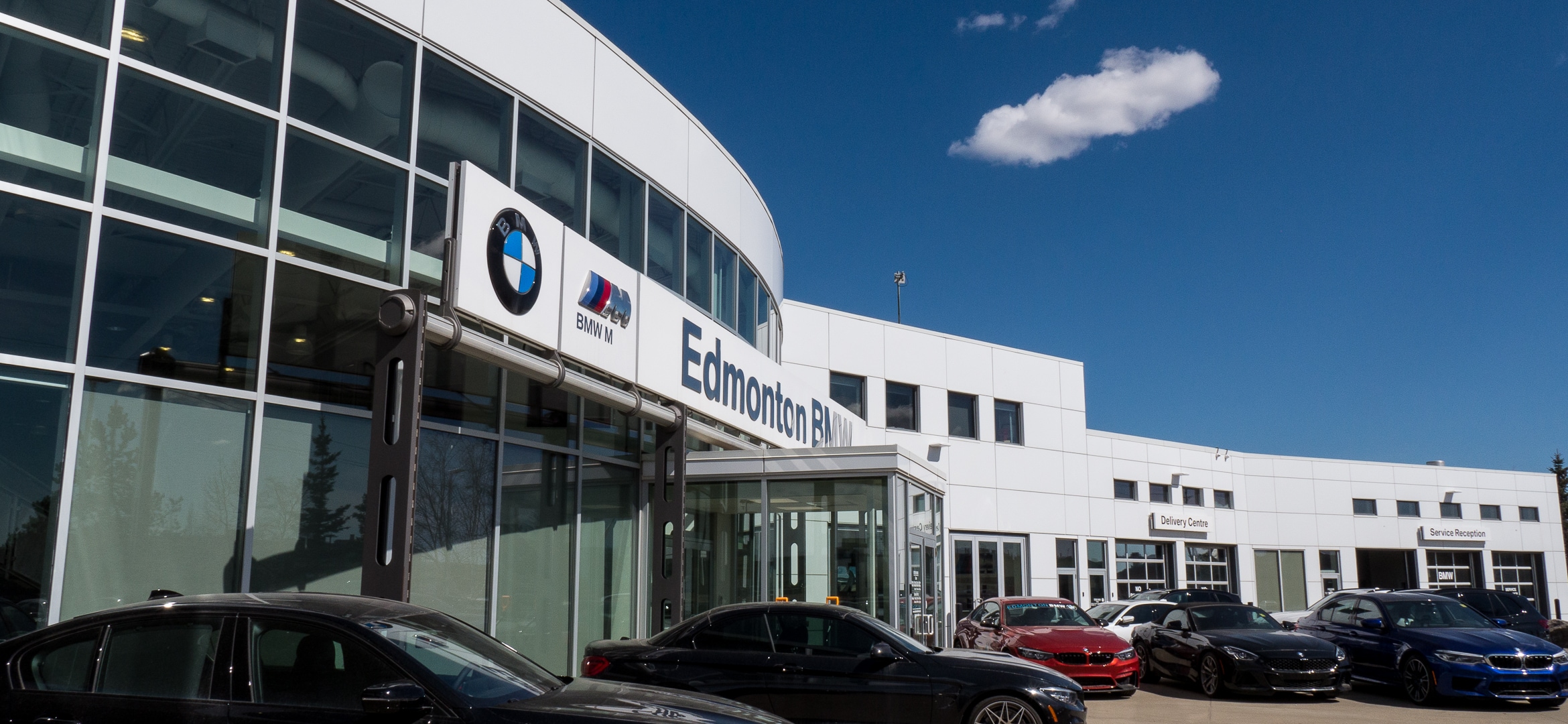 Welcome to Edmonton BMW. Since 2005, Edmonton BMW has been proud to serve our customers in Edmonton, Sherwood Park, St. Albert, and Spruce Grove.  Located conveniently at 7450 Roper Road NW in Edmonton, Alberta, we are the premier dealership for all of your BMW needs.  Whether you're looking to purchase a new BMW, a certified pre-owned BMW or interested in ordering genuine BMW parts, our dealership is your one-stop-shop for all BMW needs. 
Popular BMW Technology - Frequently Asked Questions
WE AGREE, YOU LOOK GREAT IN THAT NEW BMW
Owning a new BMW is unlike any ordinary vehicle and purchasing your new BMW from Edmonton BMW is unlike any ordinary dealership experience.  Whether you're looking for a BMW sedan, SUV or hybrid, our showroom, and friendly product advisors offer you an ample supply of inventory and trims to choose from.  Choose from our wide selection of BMW 2 series, 3 series, 4 series, 5 series, 6 series, 7 series, BMW M, X series, Z4 or BMW i-series, we've got every option available for you to explore.  Ever wondered what makes a BMW driver different than your ordinary driver? The answer lies in their choice of BMW, reflective of their personality.  Are you ready to step into a new BMW? You're just one click away from an experience unlike any other.
Popular Articles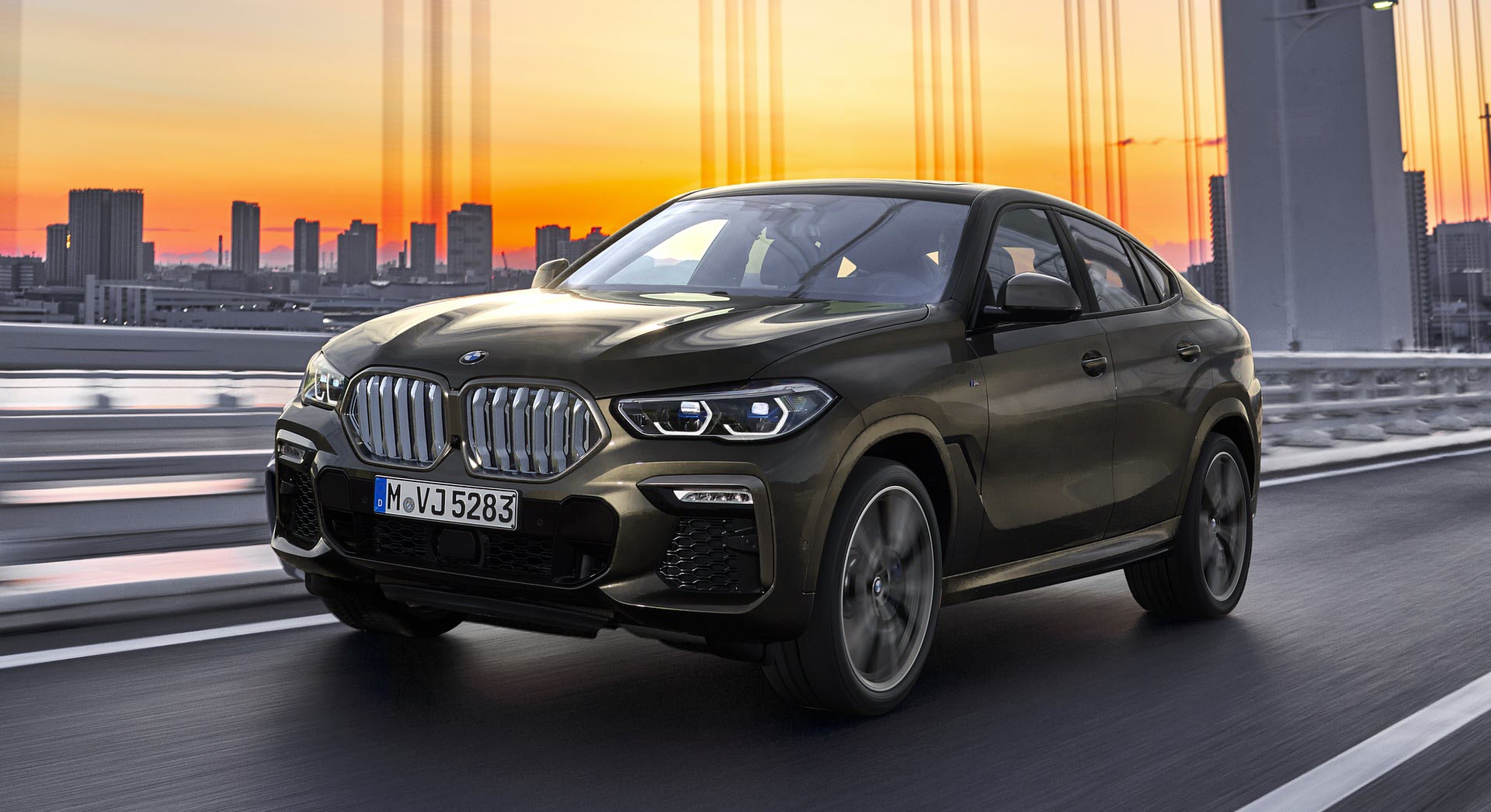 CERTIFIED, PRE-OWNED, AFFORDABLE AND LUXURIOUS, WE OFFER NOTHING LESS

Purchasing a pre-owned vehicle is always a cautious experience, it's important to know and understand the history of the vehicle. Our online pre-owned inventory showroom provides you with detailed information about each vehicle so you can learn more about the vehicle and its history.  Simply choose your desired vehicle, review the highlights, specifications, and dealer notes to learn everything about the vehicle, then view the vehicle report to learn more about the history of the vehicle.  The key to our success is ensuring your satisfaction, that's why our online process is transparent and convenient.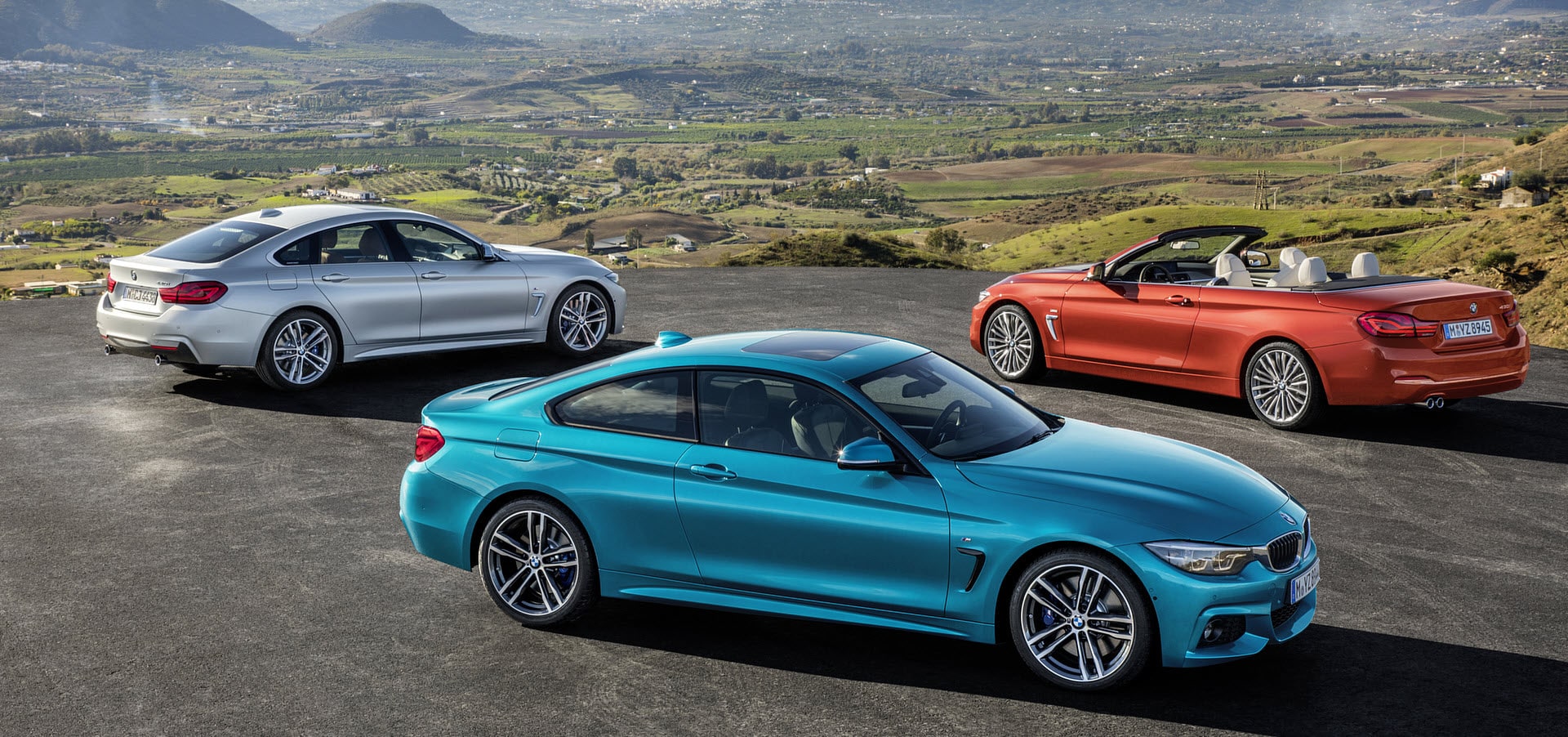 GENUINE BMW PARTS AND EXPERT SERVICE TECHNICIANS
At Edmonton BMW, we know everything there is about BMW vehicles and offer only genuine BMW parts.  Our customers don't just purchase their vehicles with us, they trust us to maintain and service their BMW to ensure longevity. Our friendly service technicians will ensure your vehicle is maintained and proactively provide you with recommendations to help you get the most out of your BMW.  Schedule a service with us today to keep your BMW in shape for the long run.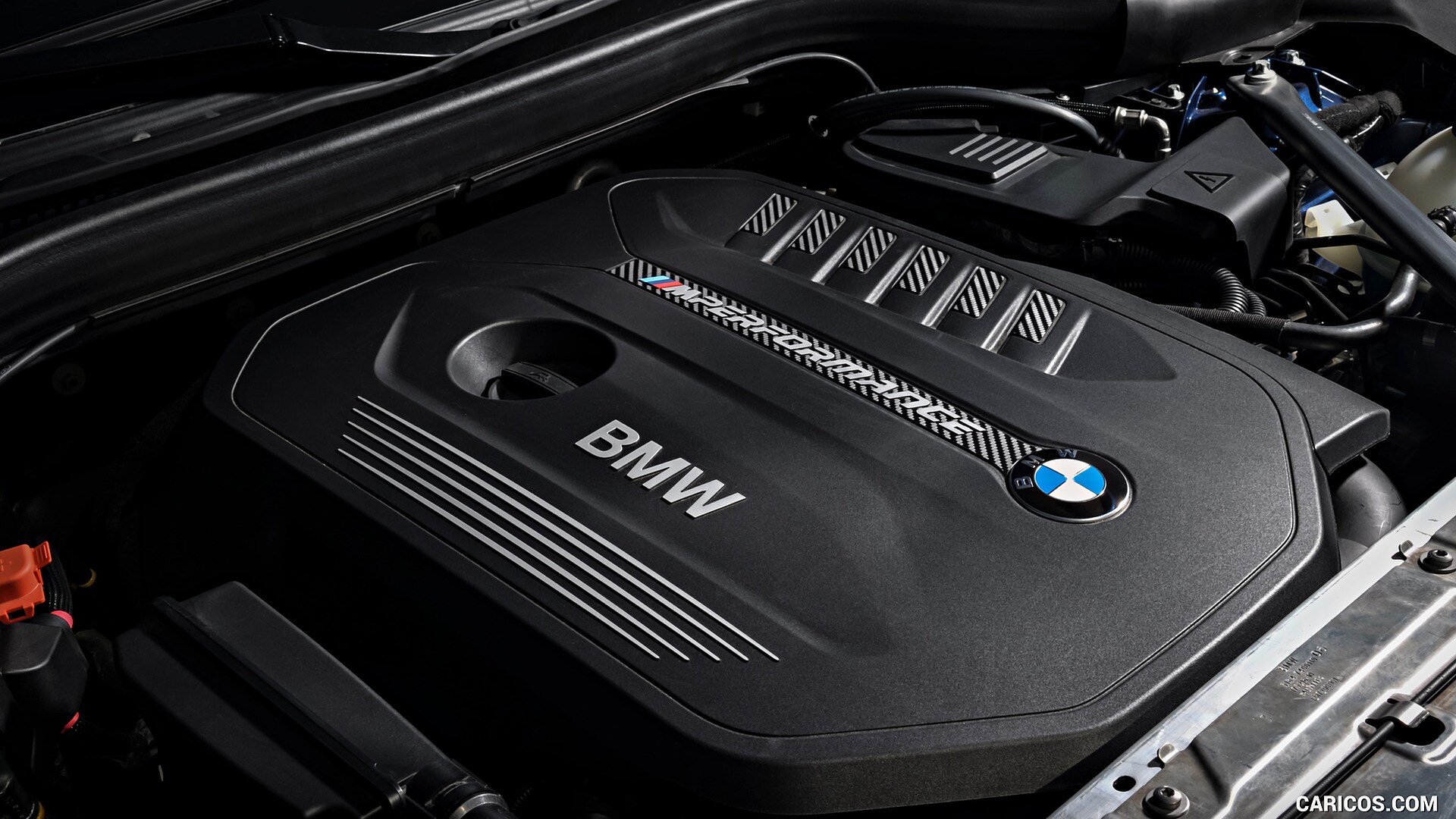 PERSONALIZE YOUR PAYMENTS ONLINE AND FINANCE WITH US
Edmonton BMW proudly offers our valued customers the ability to structure your deal the way you want.  We offer convenient online tools that provide you with the ability to choose your payment frequency and select terms of finance that best suit your needs.  At Edmonton BMW, we embrace our digital tools to provide you with convenience and save you the most valuable commodity, time.  Once you've found your next BMW, simply choose your payment terms and rates online and our transparent online process will provide you with payment frequency at no cost to you.  When you're ready to proceed with finalizing your purchase, submit your payment terms using our secure online tools and our friendly finance experts will get in touch with you to complete the purchase process.  It's no wonder our customers prefer Edmonton BMW, our hassle-free online experience is unlike any other.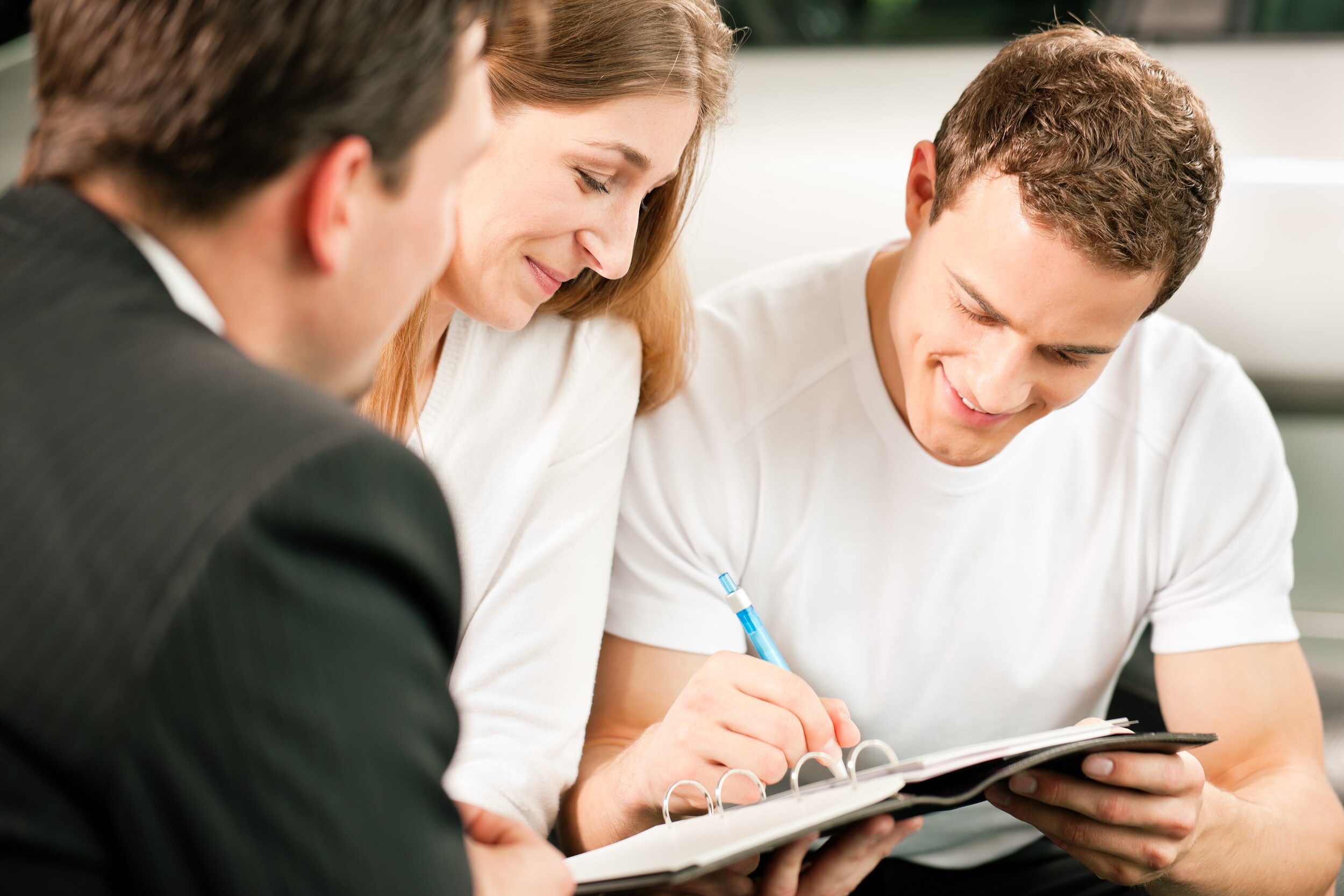 THE EDMONTON BMW EXPERIENCE
Our valued customers are important to us, whether online, on the phone or in person, your feedback is essential to ensuring that our service is above and beyond the norm.  Whether you're looking for a new or pre-owned BMW or looking to service your vehicle, our friendly staff are knowledgeable and ready to serve you.  If you've enjoyed the Edmonton BMW experience, we want to hear about it, contact us today and let us know how you feel about us.  It's our pleasure to be of service to our customers in Edmonton, AB, and surrounding areas.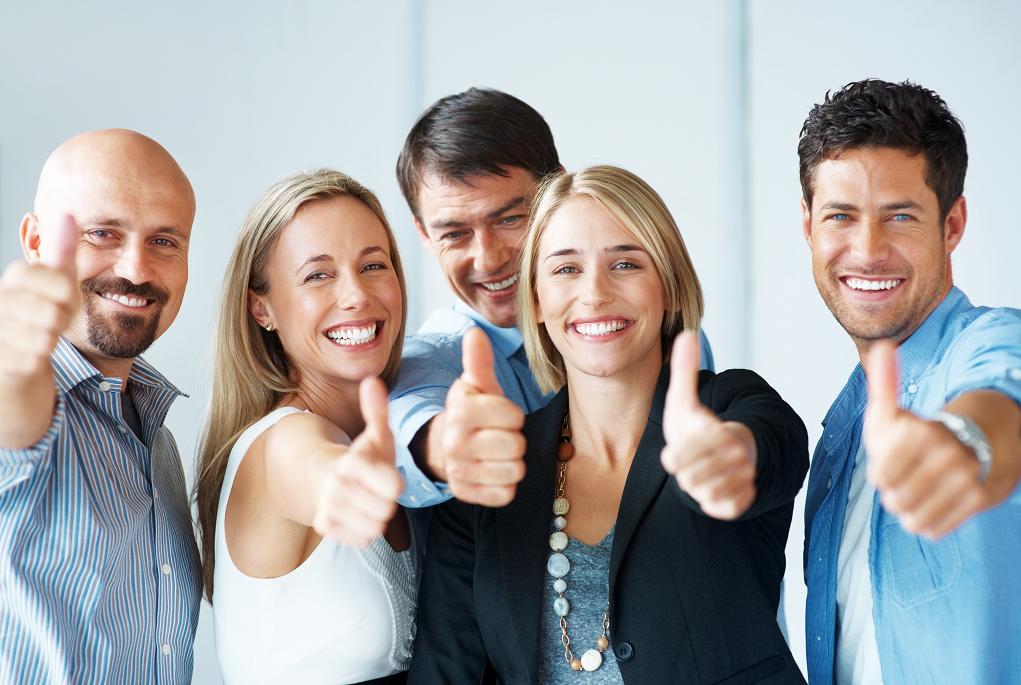 Hours
Monday

8:30AM-6:00PM

Tuesday

8:30AM-6:00PM

Wednesday

8:30AM-6:00PM

Thursday

8:30AM-6:00PM

Friday

8:30AM-6:00PM

Saturday

8:30AM-6:00PM

Sunday

Closed